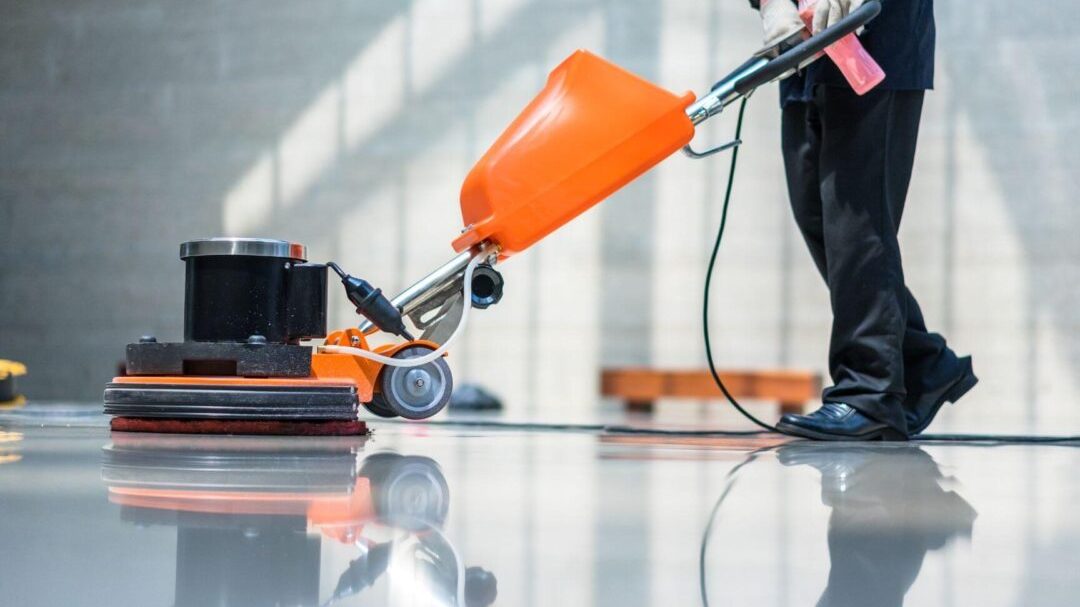 Signs You Need to Invest in New Floor Stripping And Waxing
Floor stripping maintains the aesthetic value of your space
Be it in your home or office space, your floor becomes the recipient of all the footsteps, soil, and dirt, which can contribute to scratches, gouges, and discoloration. When these signs of wear appear, regular sweeping and mobbing won't help. You might have to consider going for deep floor cleaning to enhance the appeal of your space and create a positive visual impression.
For solving the common floor-related woes of home- and office-owners, floor stripping and floor waxing have emerged as crucial processes in recent times. Floor stripping is a floor cleaning process that completely purges out debris, soil, dirt, and old wax. The finishing technique uses special solvents and waxes to give your floor a speckless shine.
Since floor stripping and floor waxing are specialized tasks, you need to hire an expert. There are many professionals that provide both residential floor stripping and commercial floor stripping services. You should contact them and invest in new floor stripping if you see any of the following signs:
1.      Hazy finish
It's common for the floor finish to oxidize in homes and offices—something that's seen by the white powdery residue and hazy appearance. You should be able to see signs of oxidation during your regular floor cleaning. If anything of this sort appears in your dust mops and entrance mats, then you might have to invest in new floor stripping.
2.      Discolouration
You should know that UV light often causes floors to discolour. UV light of both short and long wavelengths tends to fray the outer finishing of your floor. The parts of the floor in your space that get excessive sun exposure often show this sign. Not to forget, the floor under fluorescent lights and appliances is no exception. Any discolouring of these spots is a sign to go for floor stripping.
3.      Appearance of scratches
Another extremely common sign you should check is the appearance of scratches on your floor. Your floor will develop scratches if you drag furniture, appliances, and other heavy items on it. The outer finishing of your floor might peel off over time. When the scratches are degrading your space's aesthetic appeal, you should contact a residential or commercial floor stripping professional.
4.      Chemical burns
Alcohol, bleach, and other chemicals can damage the finishing of your floor. Signs of chemical burns appear as white markings or dull blotches. These are the spots that are eroded owing to the chemicals. Any carelessness on your part can ruin your floor because some chemicals that are found in cosmetics and ointments can be quite corrosive. If you see that the finishing of your floor is damaged due to chemical spills, you should invest in a floor stripping service before it gets worse.
The above are some signs that you should know so that you can take timely action. To ensure that you get effective service, you should choose an experienced floor stripping and floor waxing company. Taking immediate actions can prevent further damage to your flooring and save you from costly reparations.