CONSTRUCTION CLEANING IN WINNIPEG
COMMERCIAL CLEANING IN WINNIPEG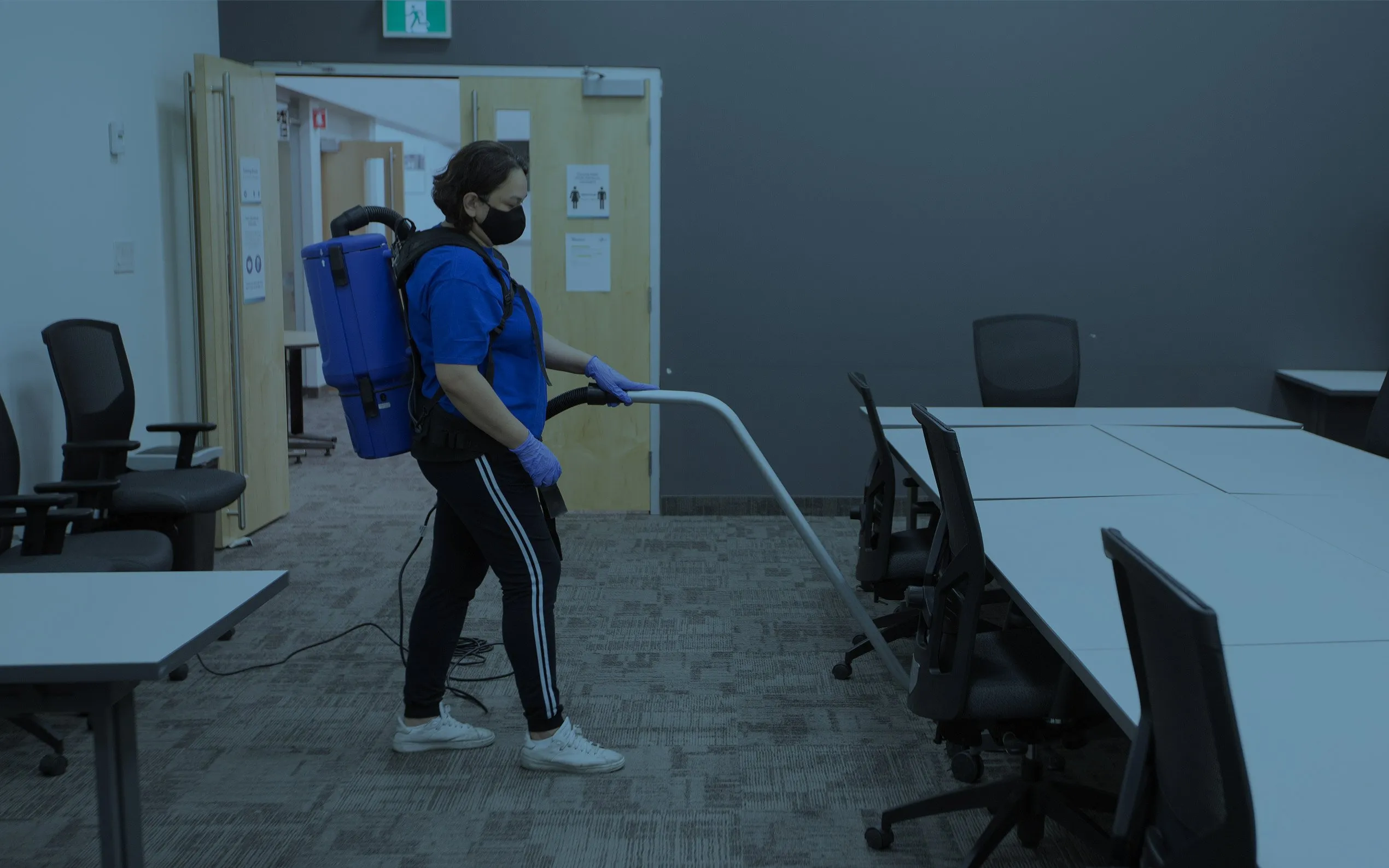 OFFICE CLEANING IN WINNIPEG
Janitorial and Commercial Cleaning Experts in Winnipeg
Eshine cleaning services is a janitorial and commercial cleaning company located in Winnipeg, Manitoba. We provide cleaning services to offices, buildings, restaurants and commercial spaces across Canada. We were founded in 2012 and have since grown to become one of Manitoba's largest commercial cleaning companies. When the spotlight is on, you deserve to shine.
At Eshine Cleaning Services, we know that your reputation depends on your appearance, which is why we are dedicated to delivering a spotless job every time. We want to be your long-lasting and reliable partner for cleaning services.
Read More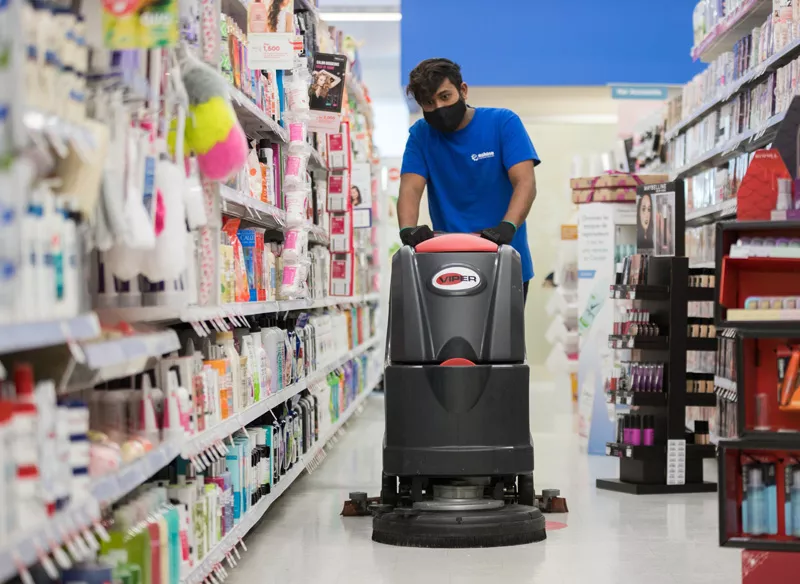 Our team of cleaners work relentlessly to ensure that all janitorial services are performed with precision and care. We consistently deliver quailtiy results that you and your guests will appreciate no matter the occasion.
Every business has its own set of needs and cleaning requirements. When you contact Eshine, we perform our due diligence to determine your unique circumstances and provide you with a customized cleaning solution. We will develop a professional office cleaning service plan that fits your schedule, budget and overall best interest. If your business or office requires daily, weekly, or monthly cleaning, you can count on Eshine Cleaning Services for unbeatable results.
Eshine has demonstrated a commitment to thorough safety practices, which give us peace of mind during these tough times, that our office is being cleaned with the highest regard for everyone's health.
Eshine has been taking care of the office maintenance in my dental practice for the past two years. In the health industry, a clean and hygienic environment is of utmost importance. The eshine team have delivered consistently.
eshine's staff are always kind, prompt and thorough. We highly recommend their services!